So who are Nexus?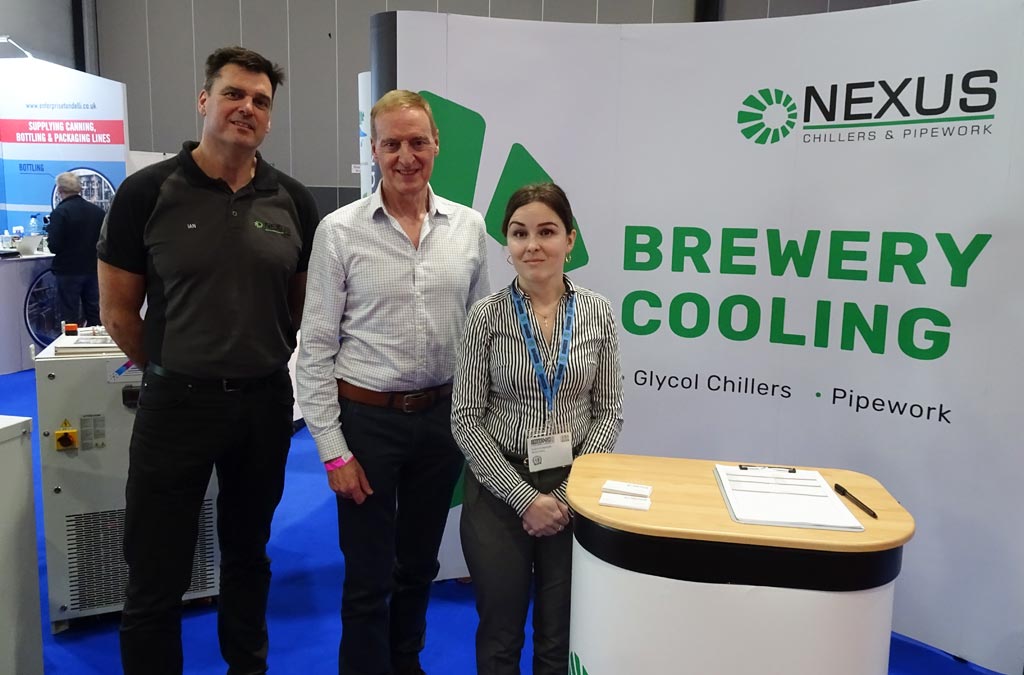 Nexus Cooling Ltd is a specialist supplier of water chillers and cooling systems throughout the UK. Our chiller engineering and cooling design expertise is complimented with more than 25 years of experience in designing and supplying industrial and commercial process cooling systems to the trade and end user.
We are great believers in having a more personal, friendly approach with customers. We are always on hand to visit to discuss your application at every stage of the project. Our engineering skills are drawn from years of practical experience and knowledge starting from the mid 80's and we are still as passionate about packaged water chillers to this day and it shows!
Meet the team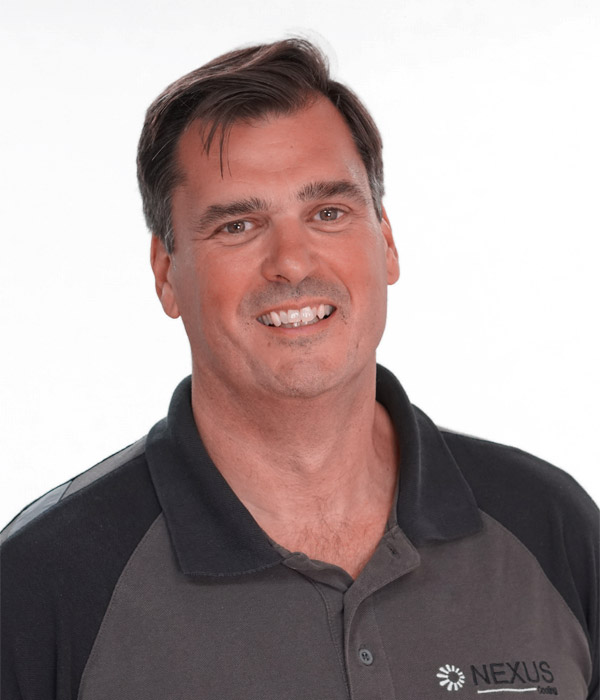 Ian Hill, Managing Director
Ian is Nexus Cooling's founder and Managing Director. Having qualified as a Mechanical Engineer in 1990, he worked as a precision engineer in the aerospace sector for a number of years before moving into the chiller and cooling space. Having honed his skills in this sector, he started his own company supplying and installing industrial chillers and pipework solutions and became the European distributor for a large chiller manufacturer. He founded Nexus Cooling in 2009 and prides himself on still being heavily involved in all parts of the business today.
With Nexus Cooling now designing, installing and servicing chillers and pipework across the length and breadth of the UK, Ian takes great pleasure in dealing directly with many of the Nexus customers himself, as well as overseeing the day to day management of the company.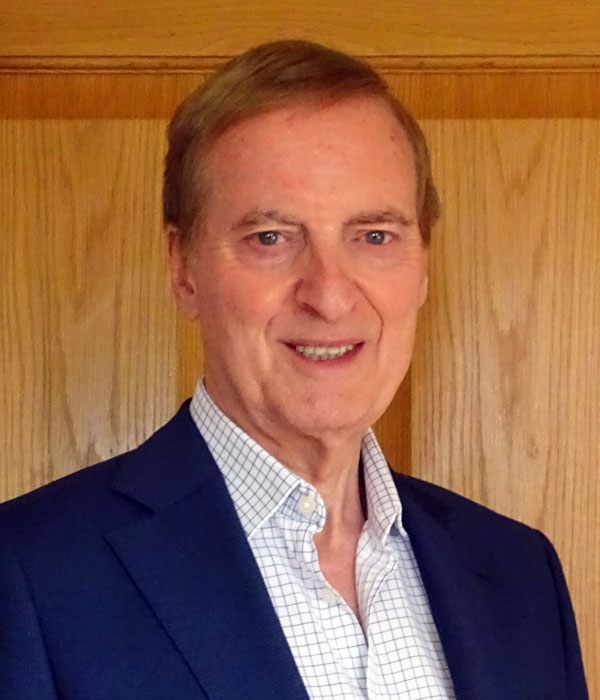 Peter Schwarz, Chairman
Peter is Nexus Cooling's Chairman and works closely with Ian Hill to develop the company's long-term goals and business strategy. Peter's four decades of experience includes board level roles in strategic planning, acquisitions, and product and business development.
He previously founded and served as General Manager and Managing Director of two high technology start-up businesses and as Chairman of an industrial cooling equipment manufacturer. In his early career he worked on the development of AI and as a silicon microchip designer.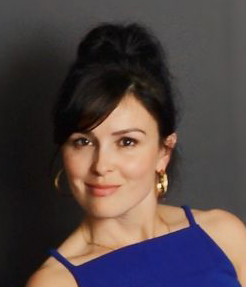 Olga Dolaberidze, Operations Manager
Olga is Nexus Cooling's Operations Manager and head of administration and works tirelessly behind the scenes to keep Ian and the installation team on track. Olga is also responsible for dealing with the company accounts and order processing as well as overseeing the day to day logistics of the business.
Olga has a BA degree in Social Science and Economics and has lived in Poole since 2012.
WHY NEXUS?
Nexus have a different approach!
We follow a steadfast policy of only supplying packaged water chillers and relevant consumables.
Accreditations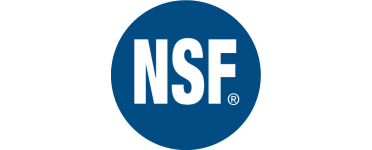 NSF Certified
Bioflow™ Glycol has been officially certified by NSF as 'acceptable for use as a heat transfer fluid where there is a possibility of incidental food contact'.
Certificate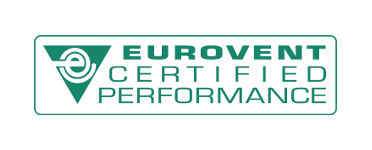 Eurovent
We are proud to offer all of our Thermocold chillers with the quality benchmark "Eurovent" accreditation. The quality and performance of our products is assured with this highly respected qualification.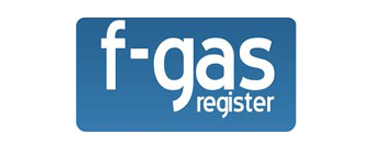 F-Gas Certified
The F-Gas Register is appointed by the secretary of state for the environment, food & rural affairs (DEFRA) to operate an F-Gas Certification body under the stationary equipment provisions of fluorinated greenhouse gases regulations.
CERTIFICATE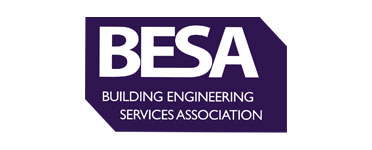 BESA Refrigeration Scheme
We're certified by BESA for the installation, servicing, maintenance, removal/ recharging and leak testing of refrigerants safely within systems to the standard required by EC Regulation 517/2014.