Chiller rentals
All models from our wide range of chillers are available to rent. Rental periods are available from as little as a few days, to months (e.g. for seasonal cooling) to years, with no upper time limit.
Renting a chiller comes with very real benefits, compared with outright purchase:
An all-inclusive charge which covers delivery, installation1, commissioning, ongoing maintenance and warranty.
Designed specifically for your business, including a site survey as required, to take full account of your particular cooling requirements.
All wrapped up in an affordable monthly payment2, with substantial capex/cash flow benefits.
Easily upgradeable to a larger (or smaller) chiller as business requirements change.
Flexible options to purchase the rental chiller at any time.
Ideal to cover short term excess summer cooling requirements.
Particularly suitable as a short term complement for dry/air-blast coolers which often do not have sufficient cooling capacity during the summer.
Get in touch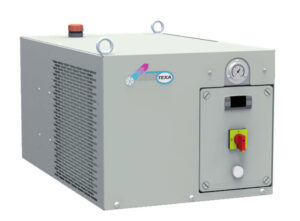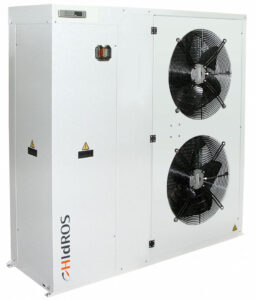 1 Covers connection to suitable pre-existing pipework only (subject to a site survey). 2 Initial deposit followed by monthly direct debit or revolving payments.