Burning Sky Brewery
Providing the 'chill factor' for forward thinking brewery
The customer opted for the super reliable HL-B 20 water chiller system. They felt it was paramount to choose a unit that will continue to easily cope with all their cooling requirements as the company grows.
Burning Sky Brewery, Polegate, East Sussex.
Opened for business in 2013. An artisan brewery and blender that produces a range of hoppy pale ales and Saison beers.
Customer Requirements:
Mark Tranter from Burning Sky Brewery needed to convert an existing listed barn into a fully operational brewery. He said it was vital that they went for a system that would provide reliable, around the clock cooling for his brewery's six fermentation vessels and the cold liquor tank. After much on site discussion with our chiller engineer Ian Hill, they came to the conclusion that HL-B 20 would be the perfect choice for their situation.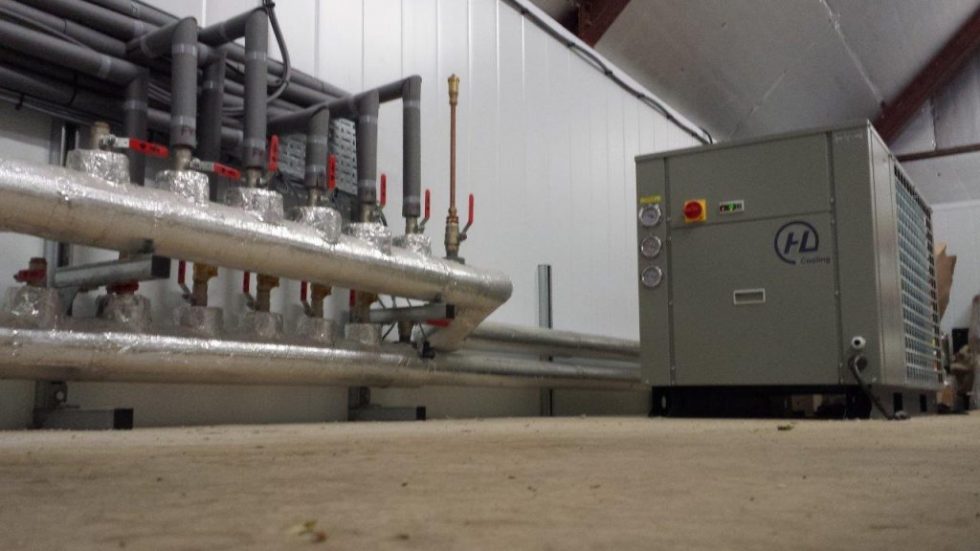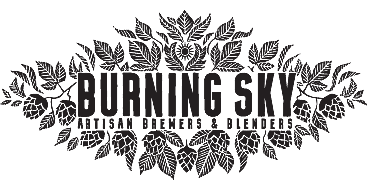 "Nexus Cooling clearly understands the brewing process and our unique requirements, much more than other companies that I have dealt with in the past. The price was also very reasonable and I'm happy to report that the HL-B 20 easily deals with all of our cooling needs."
MARK TRANTER
Burning Sky Brewery
The Nexus water chiller system will future proof their cooling needs for the next 10 years and beyond!
---
Description Of Water Chiller System Supplied
Nexus Cooling promptly supplied an HL-B 20 water chiller system straight from stock. The unit runs at 0°C with the water/glycol mixed at 25%.
Trouble Free Installation
The water chiller was installed on a mezzanine inside the brewery and supplies chilled water/glycol to the entire brewery. The flow and return runs through a central manifold which is then piped around the Brewery interior and the perimeter of the building to each of six fermentation vessels and a cold liquor tank. Each fermentation vessel has its own individual temperature sensor to control the flow of water/glycol from the chiller to each FV jacket that is cooling the beer/water. The water chiller system was set up so that each vessel has it's own independent solenoid valve and isolator valve that can be adjusted via a central control panel.