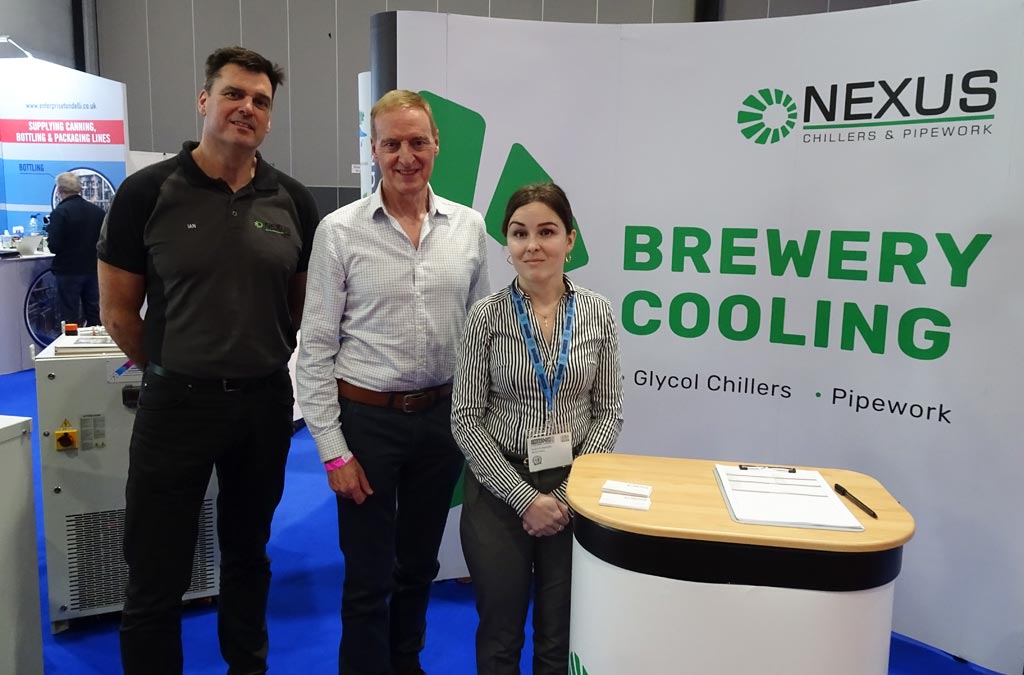 At Nexus Cooling, we are committed to keeping our business open as usual and continuing to support our customers, suppliers and other businesses through these uncertain times.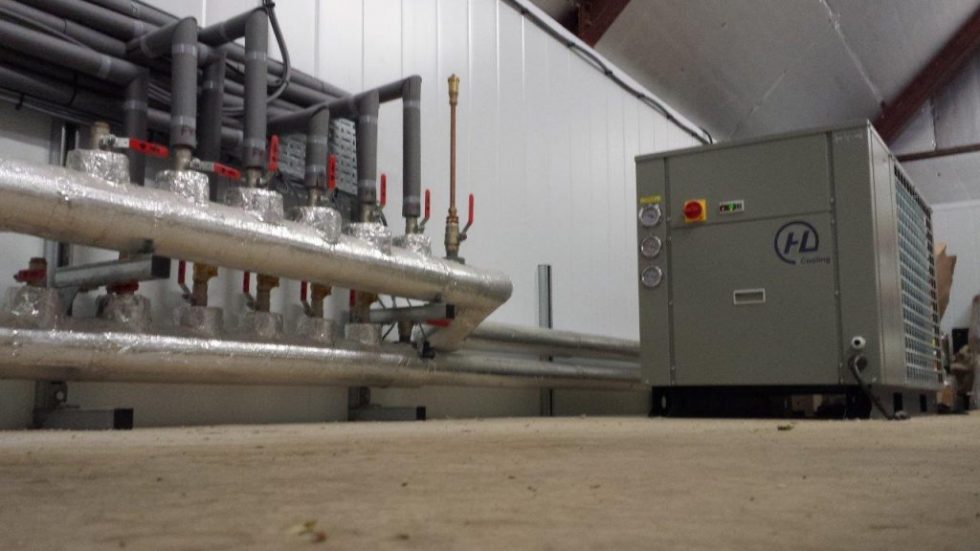 Suitable for: 10/50 barrel breweries with multiple fermentation vessels (FV's)
Details
An installation consists of a glycol chiller supplying insulated float and return pipework installation, installed within the brewery with individual valves controlling flow to each individual fermentation vessel (FE), conditioning tank (CT), cold liquor tank (CLT) or any other vessel requiring cooling. A water glycol solution is pumped around the brewery and each vessel has an individual temperature controller installed within the turnkey brewery cooling system.